Frequently Asked Questions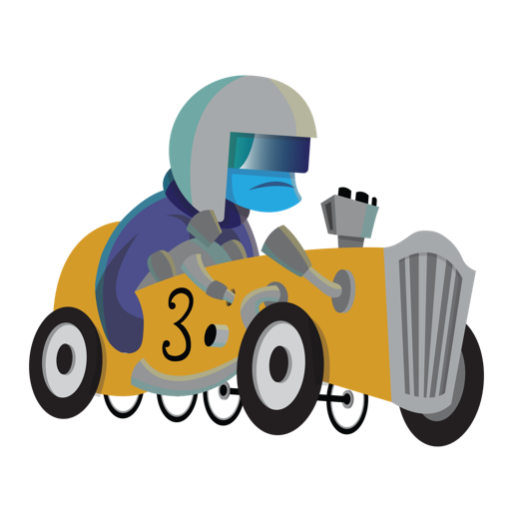 When is registration deadline?
Deadline for Kinetic Sculpture Floats:
1 Month Prior to Parade Day
Registration: $25
Deadline for Art Bikes:
Parade Day
Registration fee: $15
*
Free registration for KWAHS members
*
All registered floats and art bikes require parade numbers, specifically for judging purposes. Participants that are not registered are not eligible for awards. All registered participants will wear a wristband (Limited to first 100 registrants.)
What are registration costs?
$25 for Kinetic Art Sculpture Floats
$15 for Art Bikes
What are the maximum dimensions for the Kinetic Sculpture Floats?
10' Wide x 11' Tall x 30' Long
What is the purpose of this event?
The purpose of the event is to honor Stanley Papio and his rebel artistry and innovation and by doing so, we celebrate creativity, engineering, sculpture and kinetics- including but not limited to the bicycle.
How many categories?
There are two categories: Art Bikes & Kinetic Art Sculpture Floats.
What makes this event different than other kinetic parades?
It's not a race, there's no water element, the rules are less strict, and we're allowing human movement and not just gears to qualify a Kinetic Sculpture.
Are there workshops for potential sculptors and artists?
Check back later for 2022 workshop info.
Are there prizes?
There will be awards and cash prizes at the award ceremony, immediately following the Parade.
Click here
to view awards.
How long is the Parade?
1.5 miles. The Parade should take about 1 hour or less to complete.
What's the Parade route?
The Parade starts at Custom House, heads up Front Street to Duval, then to the Duval Street Pocket Park at the 1400 block of Duval Street (and the Atlantic Ocean!) Near Southernmost Beach Resort & The Southernmost House.
How many people can participate on a team?
The more the merrier!
What are the most important rules or regulations for each Kinetic Sculpture or Art Bike?
The Kinetic Sculptures are limited to roughly 7'6" wide and 11' tall. The goal is for all kinetic creations (including Art Bikes) to be human-powered
(push or pedal)
in propulsion and movement. In other words, you don't have to have a fully pedaled float!
Where can we park?
The Margaritaville Resort has a parking garage at a fee but can fill up quickly and street parking is available but limited in the downtown area. There is also free parking near the end of the parade (Southernmost Hotel area) where you can hop on the
Duval Loop Bus
(for free!) and ride down to the parade start.
Biking and walking is greatly encouraged!